Are you feeling stressed, overwhelmed, doubtful or anxious? Is it interrupting your ability to be relaxed, grounded, present and at peace?
This short course is about developing greater competence and capacity for calm. Using a variety of coaching-type tools such as activities of awareness to notice unconscious patterns, as well as practices and actions that offer insights and possibilities for a new way of being in mind, body and emotions. When you start to access your state of calm, you can learn how to deal with your anxiety triggers a bit better. You can open up to more possibilities from a place of stability and groundedness.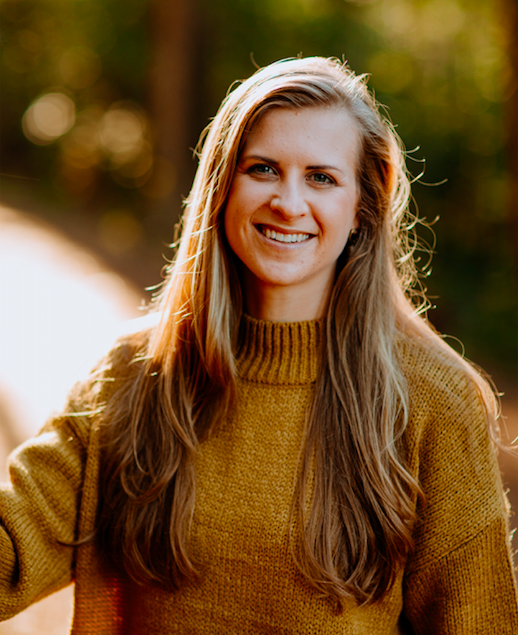 Hi, I'm Milena
I am a coach offering a range of coaching, consulting and online learning services (@corcoachingsa). The online learning I offer is a series of self-led short courses called the Becoming Series.
The idea I had for the Becoming Series many years ago is what led me into becoming a coach - in life, leadership and business - but also in purpose, clarity and confidence. In my own journey of healing, development and becoming, there were many moments that I felt lost and would have loved to have a few developmental tools to help me get on track. In those times, I didn't have and feel I could afford a coach or mentor (until I later found one) that I could really could trust and resonate with. I also did not feel like I knew for sure if the activities I was trying (each in isolation) were really working and supporting me in my own becoming, so as I was doubting I wasn't really committed to try them for long enough to see results.
The Becoming Series is my solution to this - having seen a coach, as well as having done in-depth training and now as practicing full-time as a coach.